Leadership
Discover Your Purpose 
What are you doing here? Possibly the hardest question to answer, but we can help. You will have to answer the question for yourself, but through our leadership development programs, we can help you discover your purpose. Leadership is about people, voice, learning, and action. It's about connecting with your heart to understand your ability to change the world. It's constantly evolving, but staying true to itself. The Holden Center is going to take everything you think you know about leadership, stretch it, challenge it, push it, and build you into the leader you've always wanted to be.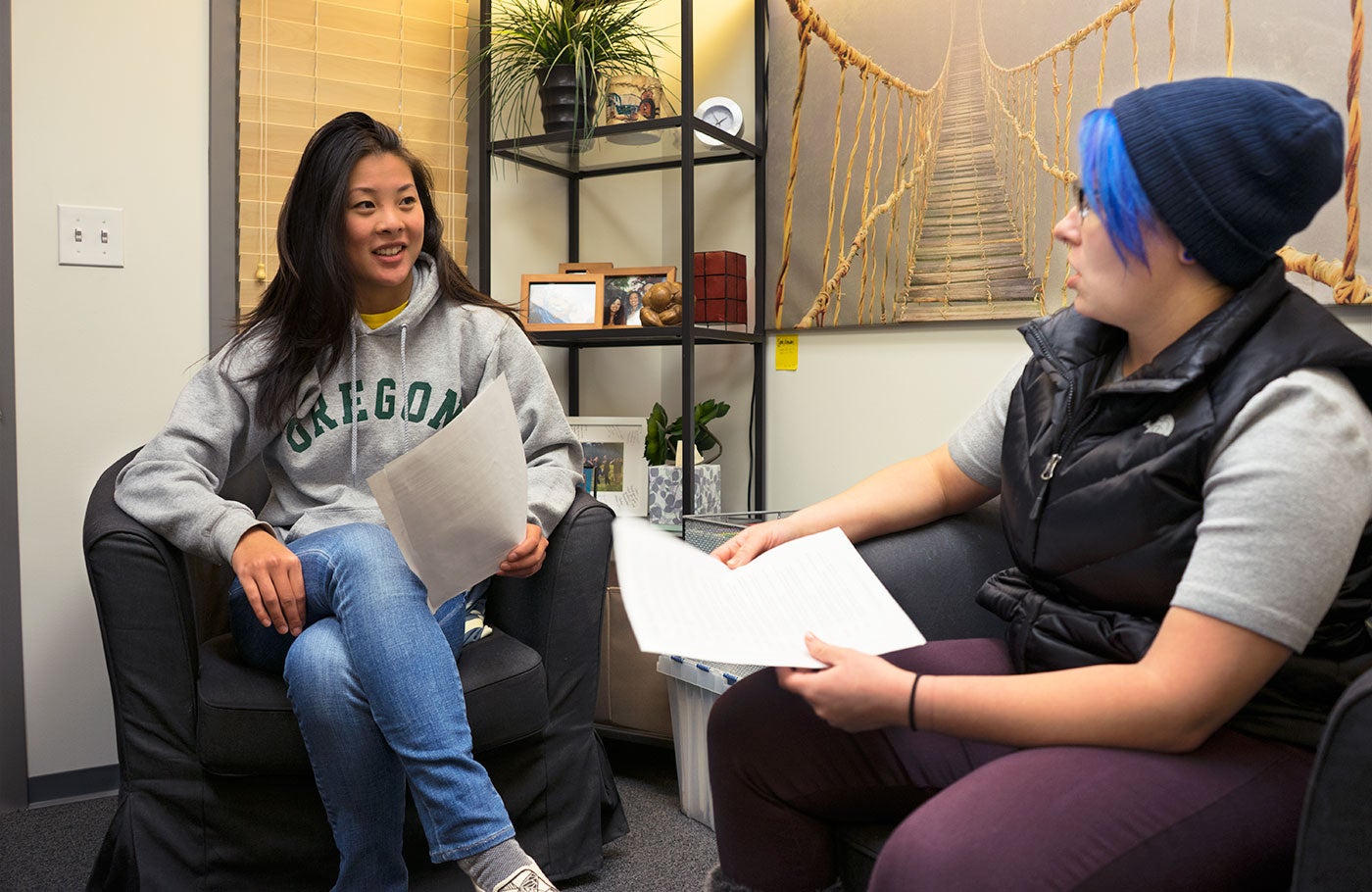 Start with Your Strengths
While we are here to help get you connected and further develop your leadership skills, you already have so much you've learned that comes with you. Leadership looks different on every single one of us and each brings their own style and strengths. You probably already use these strengths every day. But how do your strengths combine with another person's strengths? What strengths complement yours to form the most versatile and effective team? The strength of a team is in the individual and the strength of the individual is in a team. Learn how your strengths stand out and will make your team that much stronger.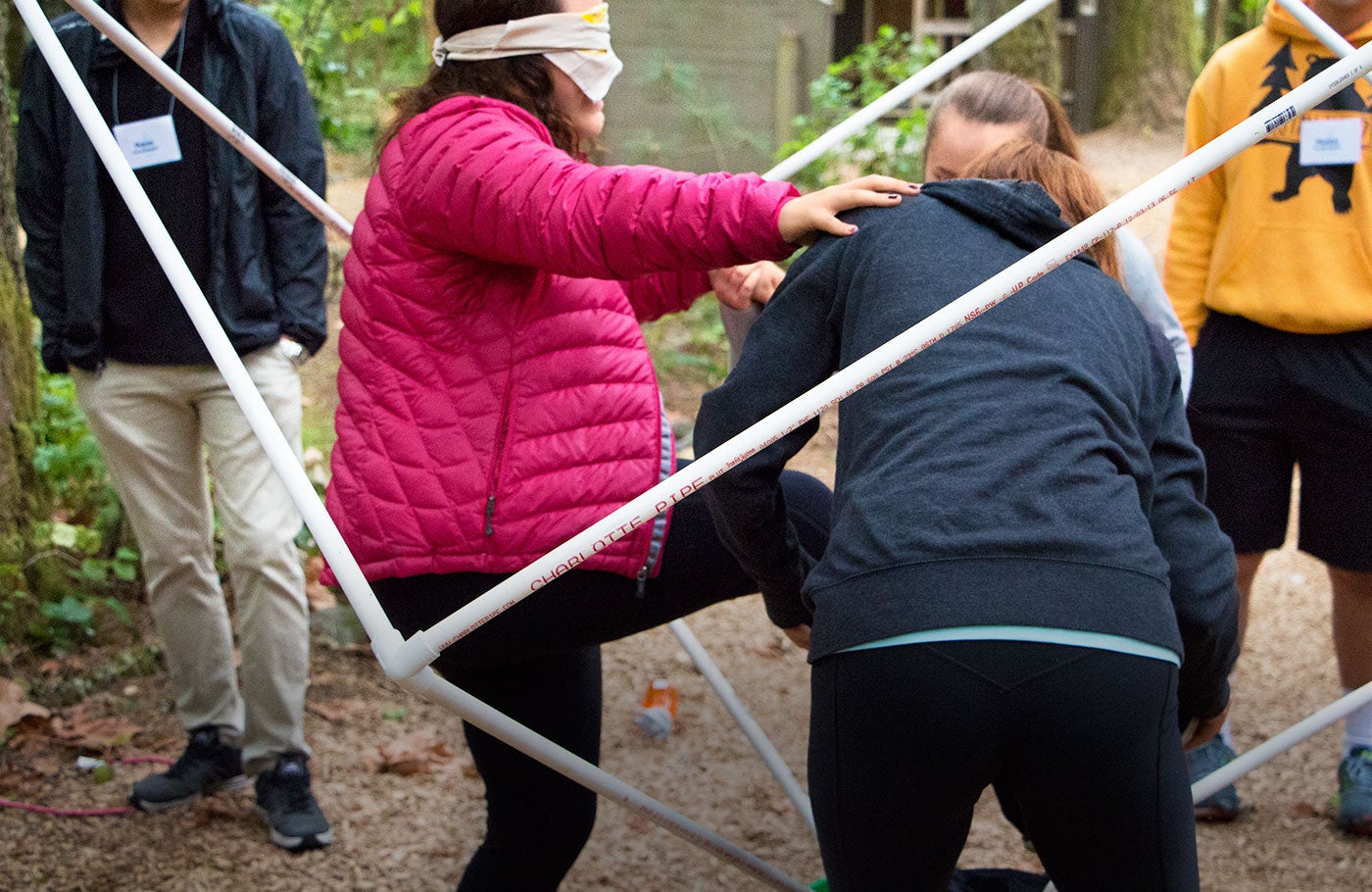 Tomorrow's Leaders, Today
What are the biggest issues of our time? How are you going to fix them? It's time to find out. LeaderShape® Institute will challenge you to dig down to the deepest parts of yourself and find what you value most. During a dynamic, challenging, and exciting four days, you will find out what it means to lead with integrity, and return with a breakthrough vision for changing our world and the skills to make it happen.
It's a daunting proposition, we know. But grab a friend and we'll see you at the Institute!
Leadership and Service Advising
Want to hone your leadership skills? Are you having a hard time getting students engaged in your organization? Want to get involved in our community and don't know where to start? We are here to help! Bring any leadership or service questions you have, and meet 1:1 with a professional staff member to ask questions, get resources, and learn about opportunities.
Schedule a time to meet virtually or in person by emailing holdencenter@uoregon.edu.