About
Why We're Here
We are here to help you discover and develop your unique talents and leadership skills, in order to affect positive change and engage our community. Established in 2005, the Holden Center for Leadership and Community Engagement is your hub for leadership development, experiential learning, and community engagement on campus. We work with community partners to create mutually beneficial relationships of engaged scholarship, reciprocity, and social change. You can develop strong relationships with the community, ground your academic experience in an applied context, and engage your identities and experiences. We can help you discover your strengths and talents, develop your leadership skills, find a volunteer internship, plan a service event, fund your service project, or take a service-learning course. Get involved today. Discover how you can use your strengths and passions to make a difference.
Our Mission
The Holden Center provides high-impact experiential and community-based learning that fosters socially responsible leadership, empowers and challenges students to make positive impacts in their communities, and develop transferable skills for personal and professional growth.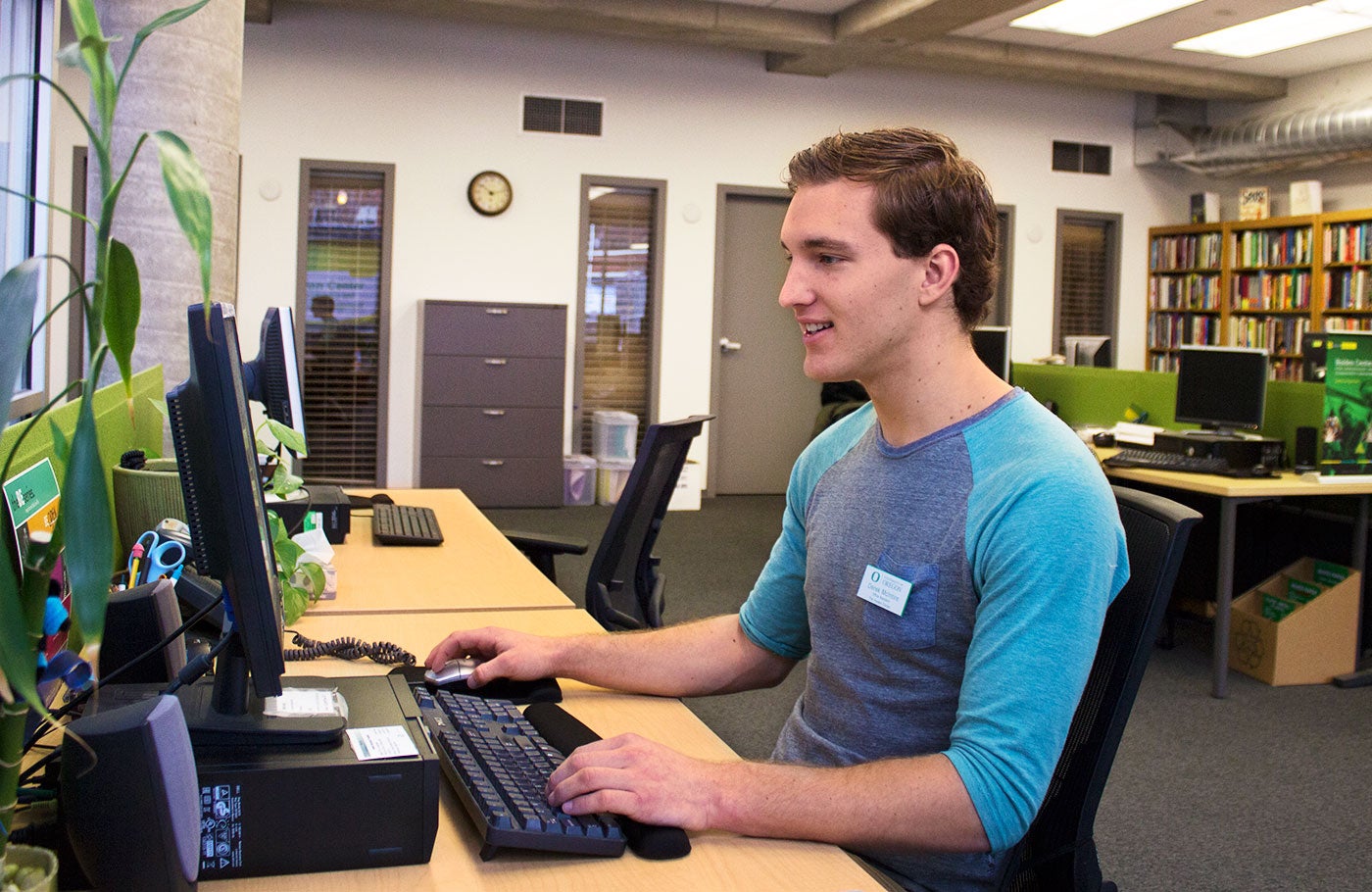 Student Employment
Preparing yourself for the world of work is one of the reasons you are here. We can help you gain practical experience that you can use on your résumé and in your future career. There are many opportunities for you to gain employment experience during your time here. Typically, applications for student positions are available in spring term for each school year, but occasionally we have openings during the year. All of our open positions are posted with the Career Center on Handshake.